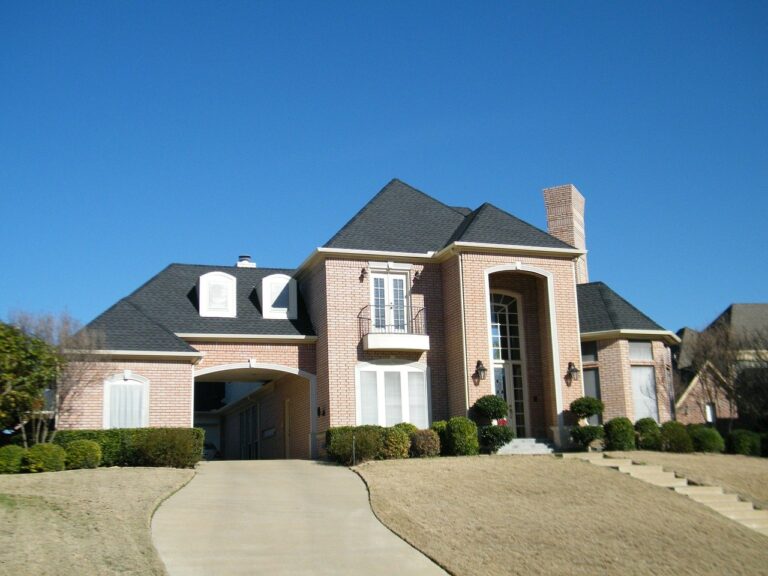 Custom Home Builder In Chicago, IL​
We are a general contractor that provides upscale construction, remodeling and design services for residential and commercial projects.
The amount of work that was done for the amount of money we spent was far below what we expected to pay. We both would highly recommend CB Construction and Design to anyone. They can deliver beautiful results in a timely fashion.
Custom Home Builder In Chicago
Are you searching for a custom home builder in the Chicago area?  Choosing the correct home builder is the most important step in your project, as they are responsible for every phase of the design and construction on your new home.
CB Construction & Design is your premiere, new home construction company in Illinois with over 48 years of experience.  Family owned and operated since 1973, we work closely with our clients and contractors to create the home of your dreams – within your budget and timeline.
New Home Construction: Our Process ​
Our process for new home construction always starts with listening. You'll have time during the initial consultation to share your ideas about the location, size, style and overall inspiration for your dream home. We're happy to help you define your vision with suggestions and creative ideas, but this will be your house. If it's everything you imagined, we will have accomplished our mission.
We'll explain the overall process, answer your questions and give you a rough idea of the building timeline. Going forward, your preferences, lifestyle and price range will be foremost in our minds.
If you haven't yet chosen a lot, we can assist you. Finding the ideal location will ensure that the house appreciates for years to come. We design and build each home to complement the setting, so the architect will be familiar with your lot before the first design meeting.
Planning a new home involves a lot of brainstorming and collaboration.
Over a series of meetings, we'll discuss your needs, must-have features and end goals for the house. We'll talk you through key design elements such as the floor plan, elevations, and doors and windows.
The first milestone is getting what you envision on paper.
These preliminary sketches are merely conceptual and not extremely detailed. They are meant to give everyone the big picture and a feel for the scope of the project.
With your approval, your architect will then go to work to bring all the components together in harmony. Potential challenges or budget constraints will be brought to your attention as plans are fine-tuned.
Once you're completely satisfied with the final blueprints, we'll discuss cost and a realistic timeline for completion. We can help with construction financing at this time.
It is now time to choose all the expressive elements that will make your home distinct. 
Homebuyers have more choices than ever before. We'll help you navigate the vast selection of flooring, cabinetry, countertops, light fixtures, appliances, exterior building materials and more.
Our home design experts will explain the pros and cons of various products and offer suggestions.
 As a true custom home builder, we remain flexible. We'd rather you speak your mind now — or even change it — than settle for anything less than what you had in mind.
Meanwhile, your general contractor will obtain all the necessary permits to start your new home construction. From the pouring of the foundation to the final paint touch-ups, rest assured that our superior craftsmen will go the extra mile to please you. They never take shortcuts that compromise quality, and no aesthetic detail escapes their attention.
You needn't worry about unpleasant surprises down the road. If unexpected issues arise, you'll be the first to know. The contractor may seek your opinion on ideas that weren't in the original plans. Expect frequent progress reports as well as on-site meetings when your decision is required.
After the finishing touches are applied, we'll give you a tour of your new custom home to explain the features and answer questions. All that's left then is for you to move in and start living the dream.
We look forward to a long, mutually enjoyable relationship with you and your house. We'll be here for you through the years for maintenance, upgrades or home remodeling as your needs or tastes change.
Our reputation in Chicago and surrounding areas is built on the integrity of our work and unparalleled customer service. We're committed to earning your trust and exceeding your expectations.
Put us to the test by calling today to schedule a consultation. Our custom home builders are eager to transform your vision into reality.