Your local Remodeling and Construction Pros
Remodeling and Construction Experts in Chicago.
Looking for a construction company you can trust?
CB Construction and Design provides upscale construction, remodeling and design services for residential and commercial projects. 
Contact us today by phone or submit the below form for a free estimate or consultation!
Your Chicago Construction Company.
CB Construction and Design provides upscale construction, remodeling and design services for residential and commercial projects.
Our experienced team is built of family, designers, architects and craftsmen who provide the highest quality of service from start to finish. The team works with each customer individually to tailor their specific needs. 
While CB Construction and Design is recognized for our construction excellence, we also take pride in our personal relationships that we share with each customer.
Give us a call today to discuss your project!
Schedule a free Consultation!
There's a lot of factors to consider when remodeling your kitchen, our experienced team will help you design and build your dream kitchen that fits within your budget!
Looking to add a bath or shower?  Increasing the size, or upgrading the tile? No problem – we are here to help!
Basements are often the space of many fun events from parties to movie nights and much more.  Don't neglect the basement!  We are here for a free consultation on how to improve your basement experience.
Owning a beautiful house is often the dream of everybody, and we are here to make your dream a reality!  Call us today for your consultation.
Our Construction Services
Whether you have a design ready or not, we can help craft the home of your dreams.  We originally began as a custom home builder in 1973 and have built thousands of homes around the Chicago area. You need an experienced builder and we are ready to help you.
Office buildings, restaurants, bars, hotels – we have vast experience with a wide array of commercial building types and can take your project from concept to reality.
Design & Architectural Plans
We have designers on staff to help with your project, whether it's a kitchen design plan or an architectural home or office building.  Call us today.
Need a general contractor for a project?  We are experienced in planning, budgeting, coordinating, and supervising to complete any project no matter the scope or the size. 
Why Choose CB Construction & Design?
Thousands of successful projects, and thousands of happy customers! We've successfully completed thousands of projects since we began in 1973 and look forward to discussing your next project with you.  Call us with confidence  knowing that we will get the job done within your budget and on time.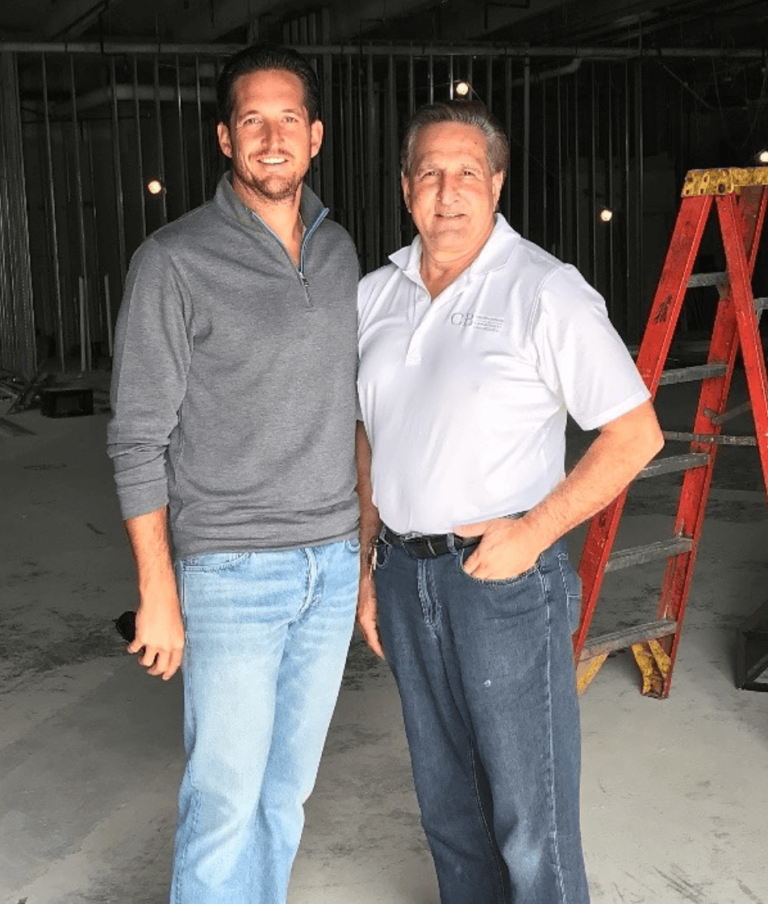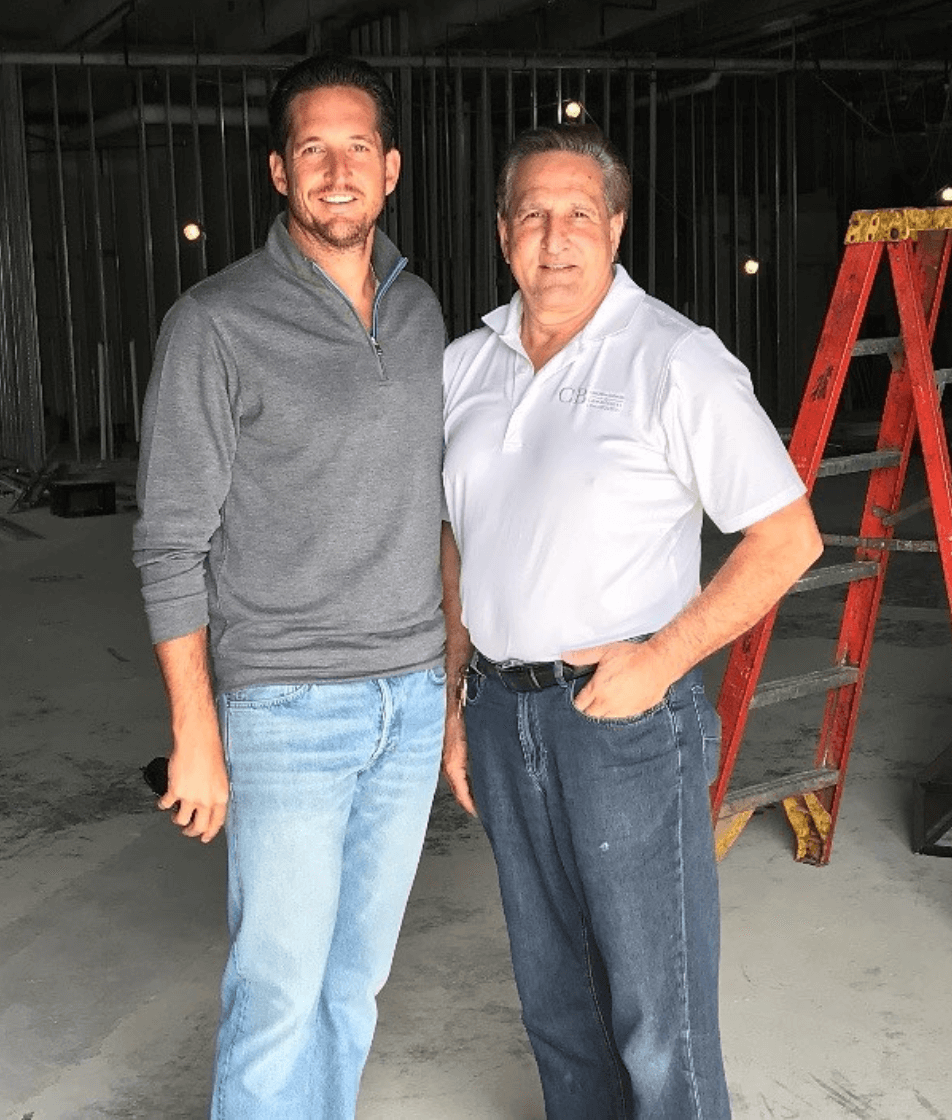 CB Construction and Design is our family-owned company that began in 1973. 
We have earned a reputation for quality and excellence by building, improving and designing a wide variety of spaces in the Chicagoland area.
Customer satisfaction is our top priority. We have a saying, "Our family is building your family's home". This has been our motto for over four decades.
Our success as a commercial custom builder is the legacy of combining carefully crafted interior and exterior construction and design work to our clients. We pride ourselves in the creativity we provide to increase the value of their commercial and residential spaces.
Businesses and residents in the Chicagoland area can look to CB Construction & Design for design and building excellence.
Please give us a call today to discuss your next project and how we can help!
312-725-0504
What Our Customers Say...
"Carl did a great job of blending in the new space and opening up our kitchen. An objective we had was to make the addition appear as if it was a part of the original house and Carl was able to achieve it. In fact most people ask us where the addition starts. Carl was very helpful and cooperative with any changes we proposed throughout the project. He was available throughout the entire process to discuss any concerns we had."
"The amount of work that was done for the amount of money we spent was far below what we expected to pay. We both would highly recommend CB Construction and Design to anyone. They can deliver beautiful results in a timely fashion."
"We wake up every day with a huge smile and a sense of relief and we owe that all to you…We know how challenging and difficult this project was, and I know you put your heart and soul into it. We LOVE it!
We are proud to service all of Chicago and the surrounding suburbs, Indiana, Michigan, and Wisconsin. Please give us a call to discuss your project!